Tying it all together is Chia's vision for the project: celebrating Asia's rich history of cooking with vegetables while challenging notions of what plant-based meals can look – and taste – like.
Despite her initial apathy towards greens, produce has been the star of both of Chia's cookbooks. Her first one, Wet Market to Table (2019), celebrates fruit and vegetables that can be found in Singapore's wet markets, ranging from the familiar (lotus root and jackfruit) to the lesser-known (celtuce, chayote and moringa).
The book became a national bestseller upon its release and is now in its fifth print run.
In a video call from the Netherlands – Chia and her husband recently relocated to Breda, a city in the south of the European country – she explains that Wet Market to Table was about her younger self exploring her heritage.
By contrast,
Plantasia
was driven by a series of personal and professional changes she experienced after leaving
Singapore
, all of which pushed her to cut down on meat.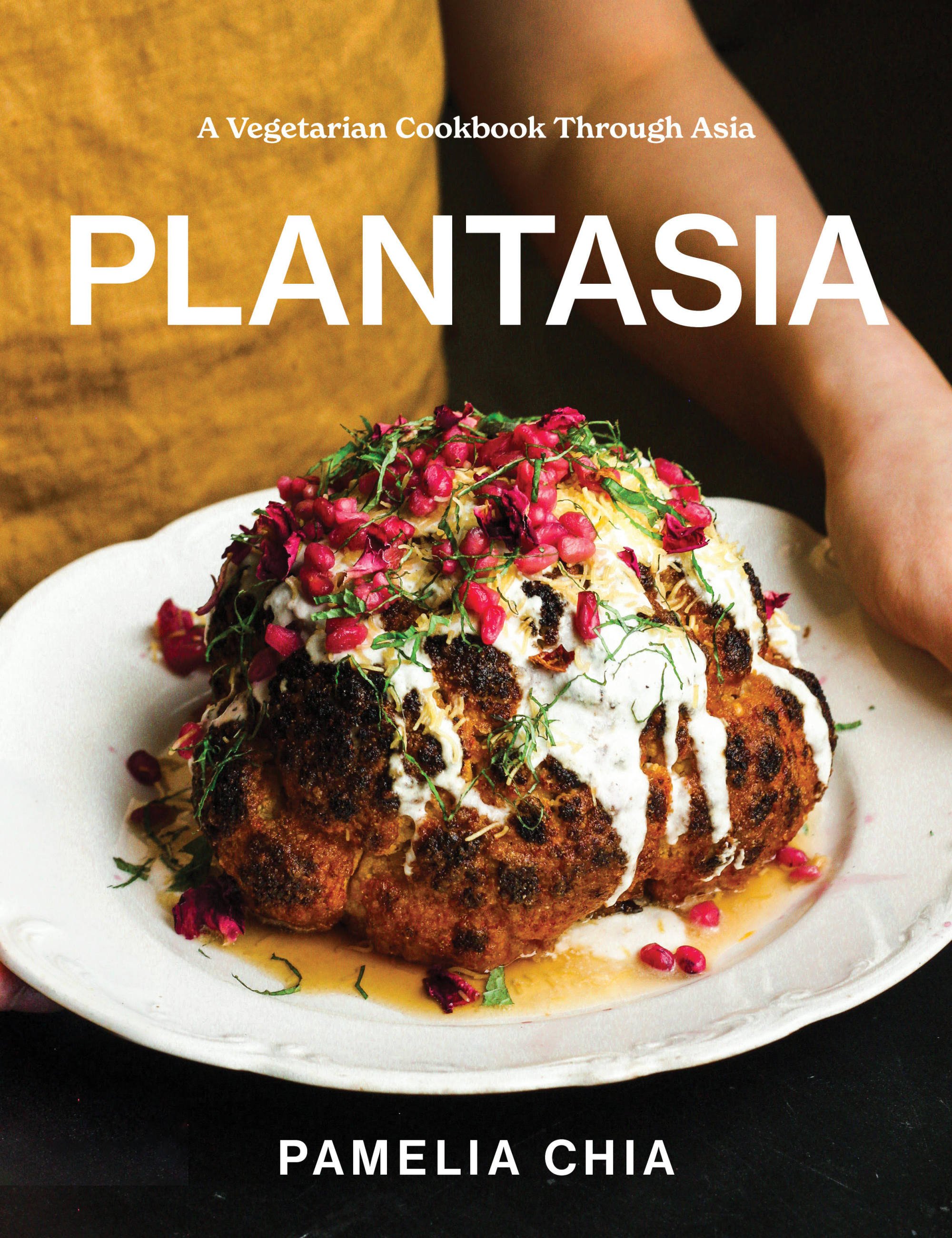 After graduating with a degree in food science and technology, Chia cut her teeth in the kitchens of some of Singapore's best-known restaurants, including the Michelin-star
Candlenut
.
She continued cooking professionally after moving to Australia in 2019 – first to
Melbourne
and then Daylesford, in Victoria – and was astonished to discover how readily vegetarian options were available.
"It was eye-opening that the restaurants I worked at had vegetarian or vegan offerings baked into the menu," she says. Not only were the chefs unfazed by requests for vegetarian options, they would whip up dishes that more than held their own against meat-based versions.
The restaurant with most Michelin stars for Singaporean food … is in Taiwan
It was a world away from what she had grown up with in
Singapore
, where protein reigns supreme on dining tables and in food culture.
"I mean, when you think about a lot of our national dishes, it's all about chilli crab or salted egg chicken or chicken rice – it's all about the protein, right?" she says, observing that meat and seafood have often been tied to concepts such as hospitality, wealth and status.
Even in the restaurants where she had worked,
vegetarian options
were often seen as missing the point. "It would be like, 'Pam, go make whatever for this guest.'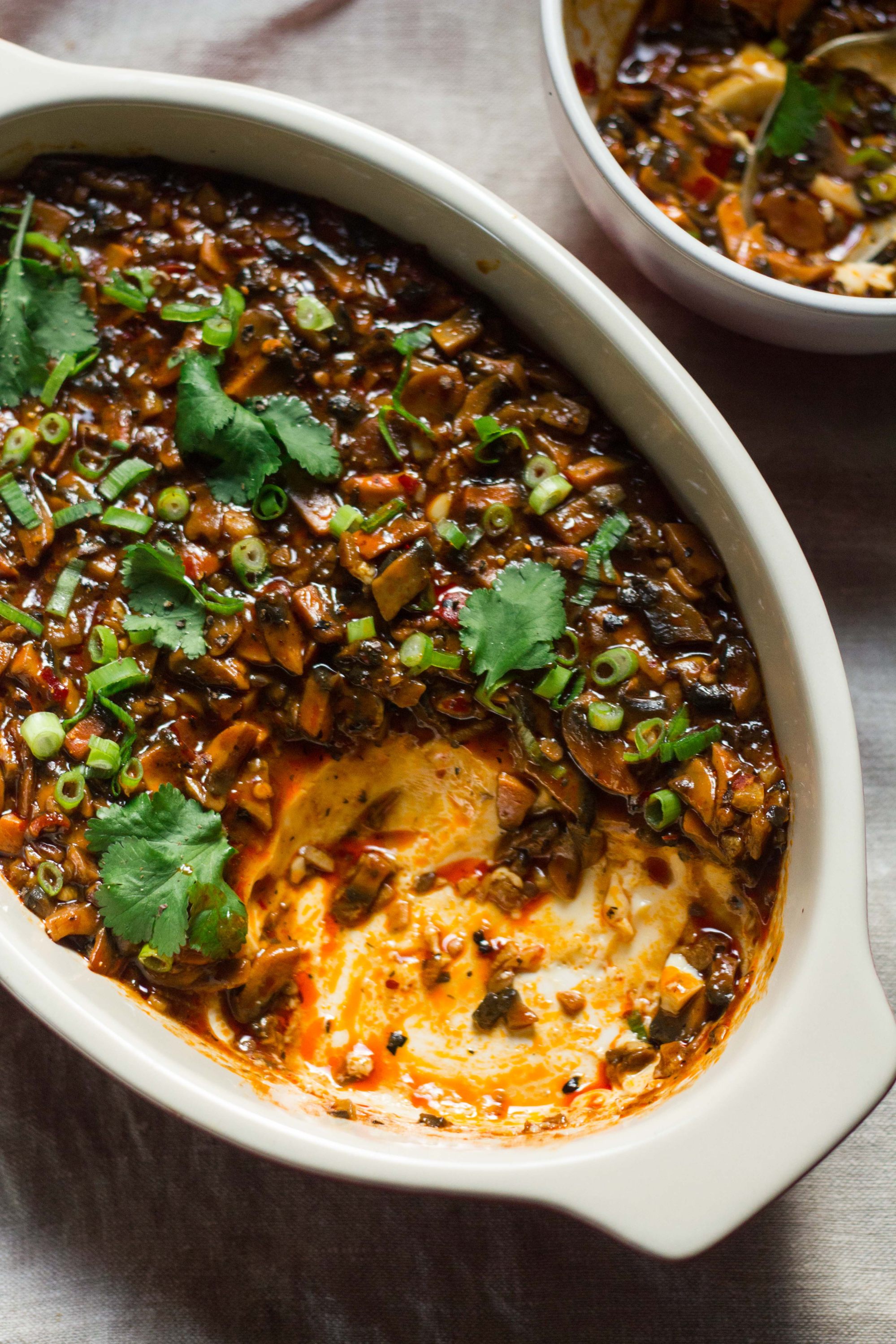 Or the chefs will kind of snigger to themselves, like, 'Why would these people come here if they don't eat any prawn? No belacan? How is that going to have any flavour?'" she recalls.
Moving abroad also forced her to wake up to the reality of
climate change
. Not long after they arrived in Australia, the country was ravaged by the deadly "Black Summer" bushfires.
Chia and her husband, who were at the time living in Daylesford, a small town in the countryside, had to download an emergency app and monitor fire warnings. Colleagues' families had to evacuate their homes.
Hong Kong's best vegan and vegetarian restaurants – for a pescatarian
"These were things I never had to care about when I was living in Singapore," she says.
Around that time, she decided to hang up her chef's whites and make the pivot to food writing. (Although she still works remotely for an Australian cooking school, Chia runs an online platform dedicated to Singaporean food culture, named Singapore Noodles, in a cheeky nod to the controversial dish.)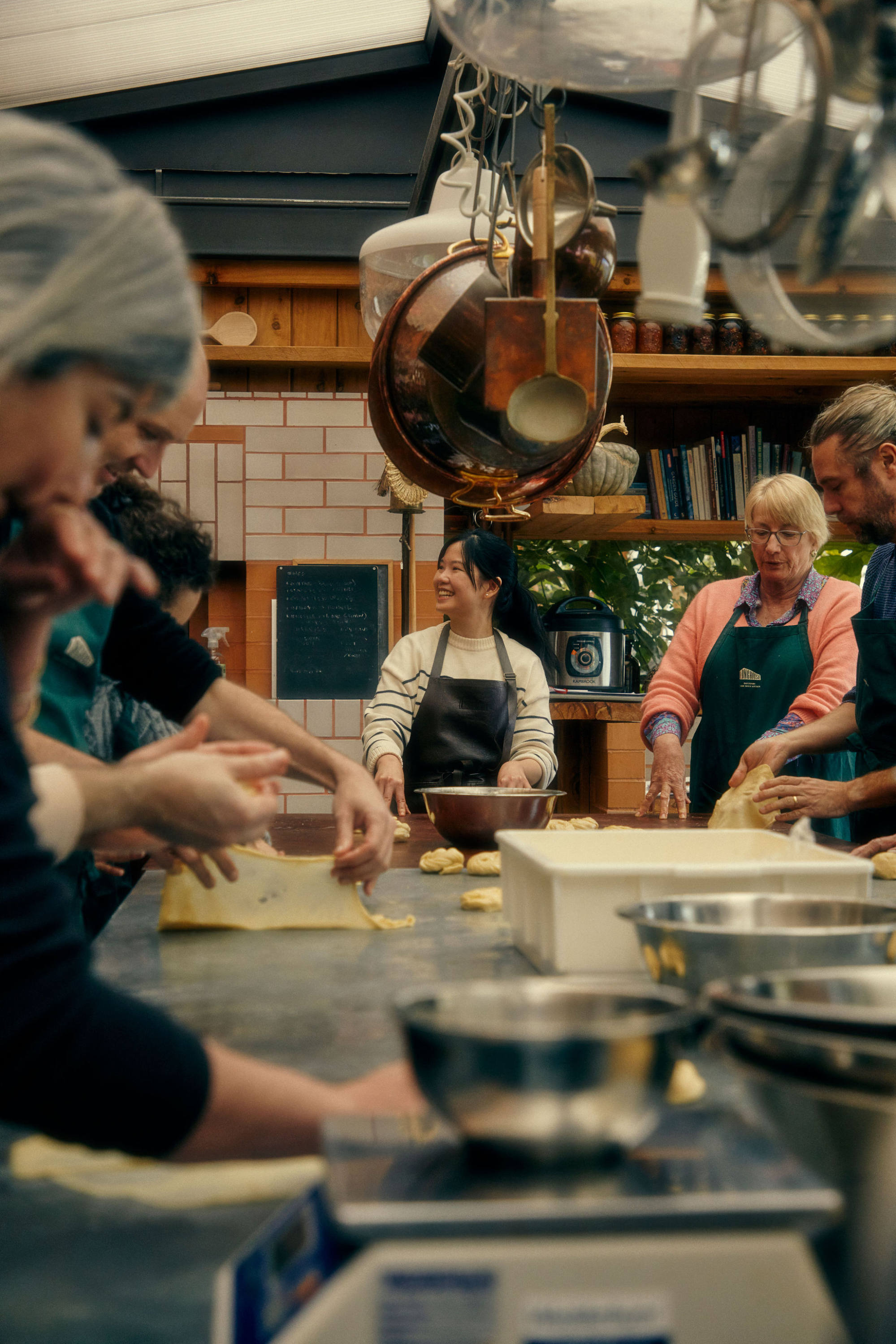 Although Chia is a fan of chefs such as the Israeli-British
Yotam Ottolenghi
, famed for his riotously bright salads, the ingredients he favours were not ones she grew up with.
Moreover, to her, the bigger issue with defaulting to salads and green smoothies is that it reflects a long-standing Eurocentric approach to food.
After she had written a commentary about eating more vegetables for a Singaporean news outlet, online commenters accused her of overlooking food privilege and the high cost of salads.
"Why do we equate eating more vegetables with salads, which are a Western thing?" she says. "Why don't we say, 'Eat more thunder tea rice,' which is comparable to other things at the
hawker centre
?"
Similarly, she pushes back when asked if living somewhere with a strong agricultural sector, such as Australia, makes it easier to appreciate vegetables.
"That's comparing apples and oranges," she says. "Of course, the asparagus or pumpkin or tomato you get in Singapore will never taste the same as when you get them in other countries. But if we talk about
Asian produce
, the
kangkong
we get in Singapore is so fresh and crisp!
"It's about cultivating an understanding and appreciation of what is in your locality."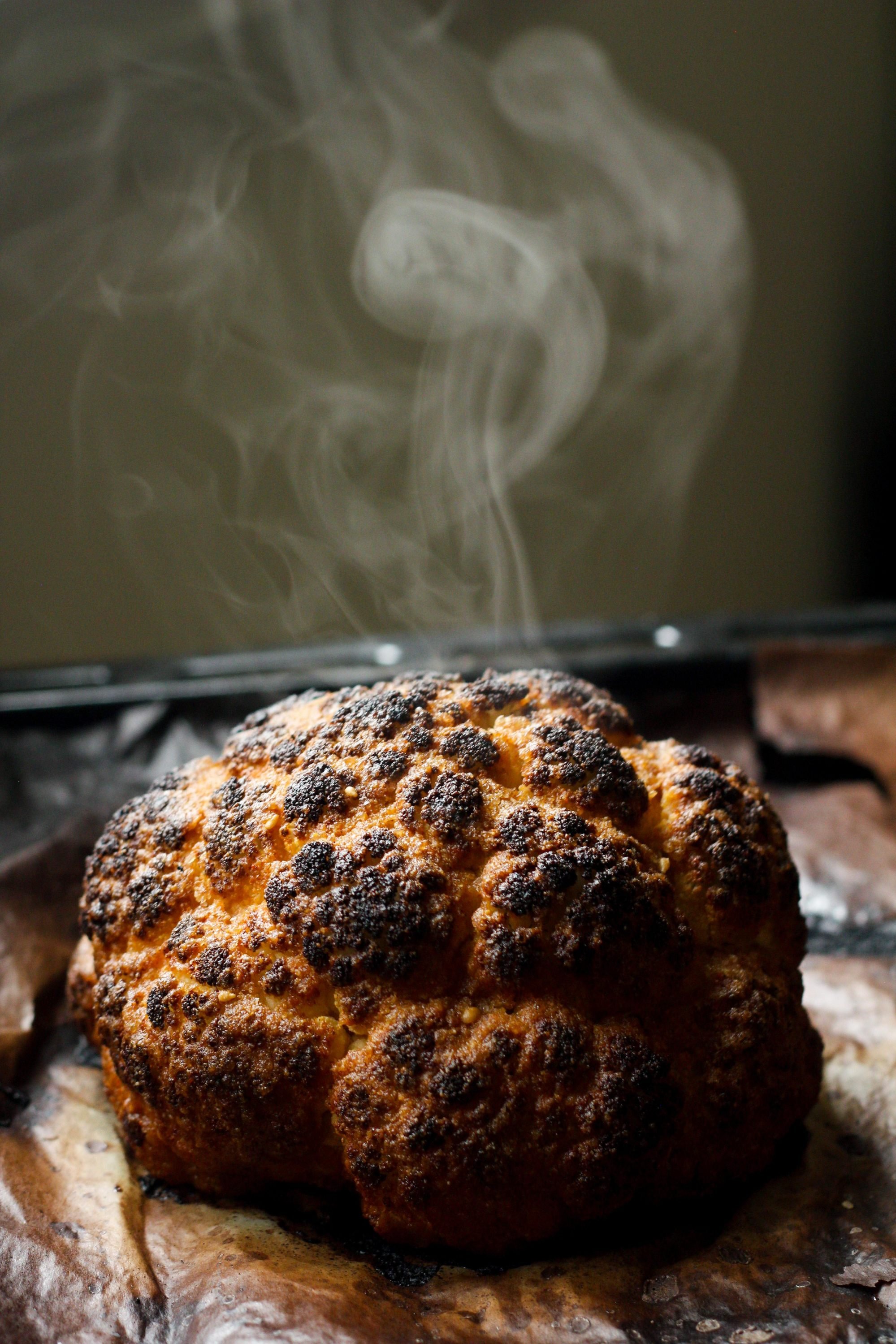 Her goal, she insists, is not to convert readers to
vegetarianism
. Chia herself still eats meat, and Singapore Noodles has recipes for dishes such as
har cheong gai
, or deep-fried prawn paste chicken, and
ayam buah keluak
, the classic
Peranakan
stew with chicken and candlenuts.
Instead, she took an expansive approach to developing Plantasia. Besides eschewing substitutes common in Western recipes, such as nutritional yeast and canned chickpea liquid, she was adamant about not offering veganised versions of Asian dishes.
"
Laksa
is characterised by the use of shrimp stock or dried shrimp, right? So to produce vegan laksa, to me, is like offering someone a second-rate substitute," she says. "I wanted to offer people recipes that would never make them say, 'Oh, this is a substitute for that meat dish.'"
'Like being a Jedi': what Michelin stars mean, as Singapore 2023 guide issued
Chia also wanted Plantasia to show off the diversity of vegetarianism across Asia, rather than being limited to any one country's interpretation.
The book's index contains a "no alliums" recipe tag to reflect how
Buddhists
avoid cooking with ingredients such as garlic, onions, leeks or chives – an aspect of vegetarianism seldom highlighted in Western cookbooks.
And although Singapore is famed for its multicultural cuisine, Chia chose to bring contributors on board to get as nuanced a range of insights as possible. Many of them were strangers whose work she had admired from afar until she approached them.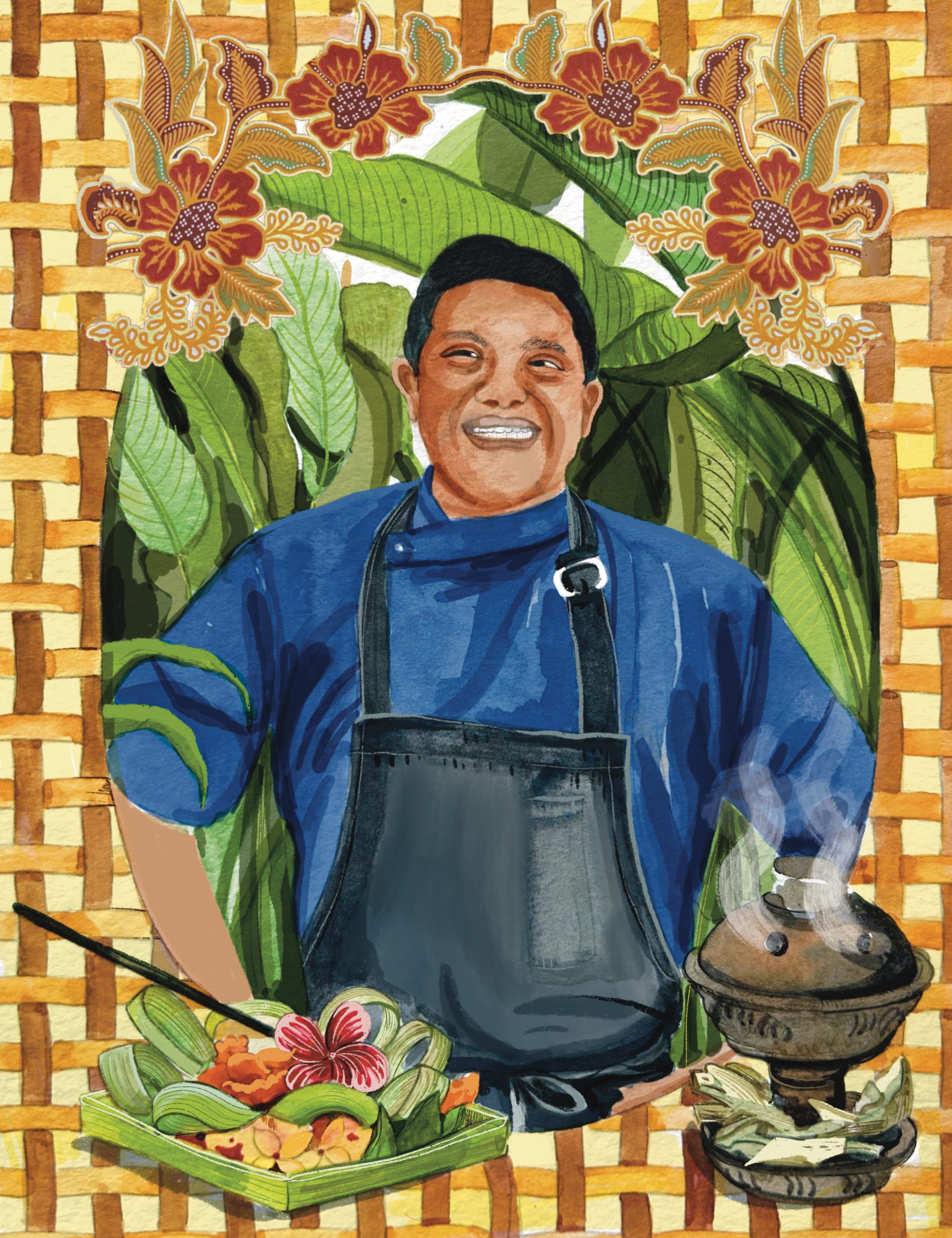 She interviewed all of Plantasia's contributors about their culinary traditions, publishing the exchanges in the book alongside their recipes.
The list includes Kimberly Camara, the owner of the celebrated Filipino bakery Kora in New York, and
James Beard award
winners Andrea Nguyen, a Vietnamese-American cooking instructor, and Cathy Erway, author of
The Food of Taiwan
(2015).
"I can't claim to accurately represent the cultures of so many regions in Asia. I don't know anything about Tibetan food culture, for example," she says. "And so I felt it was really important for me to invite these food experts, people who could serve as ambassadors for their own cuisine, to come on board."
The Singapore food stall chef who 'didn't give up' after Michelin star loss
Despite the extra effort, she found collaborating much more enjoyable than the relative isolation of restaurant work, where chefs are often too busy to do anything else.
"You do your work, show up, stay in your lane, don't talk much to anyone," she says of her time in the kitchen. "And then doing a project like this, where I'm able to have deep conversations with so many people in different parts of the world […] I feel a sense of Asian pride.
"I always felt that was kind of cringey, hearing people saying that, but I'm so glad this book is really a compilation of all our perspectives."
Plantasia is available for pre-order from Bookazine in Hong Kong and via pameliachia.com.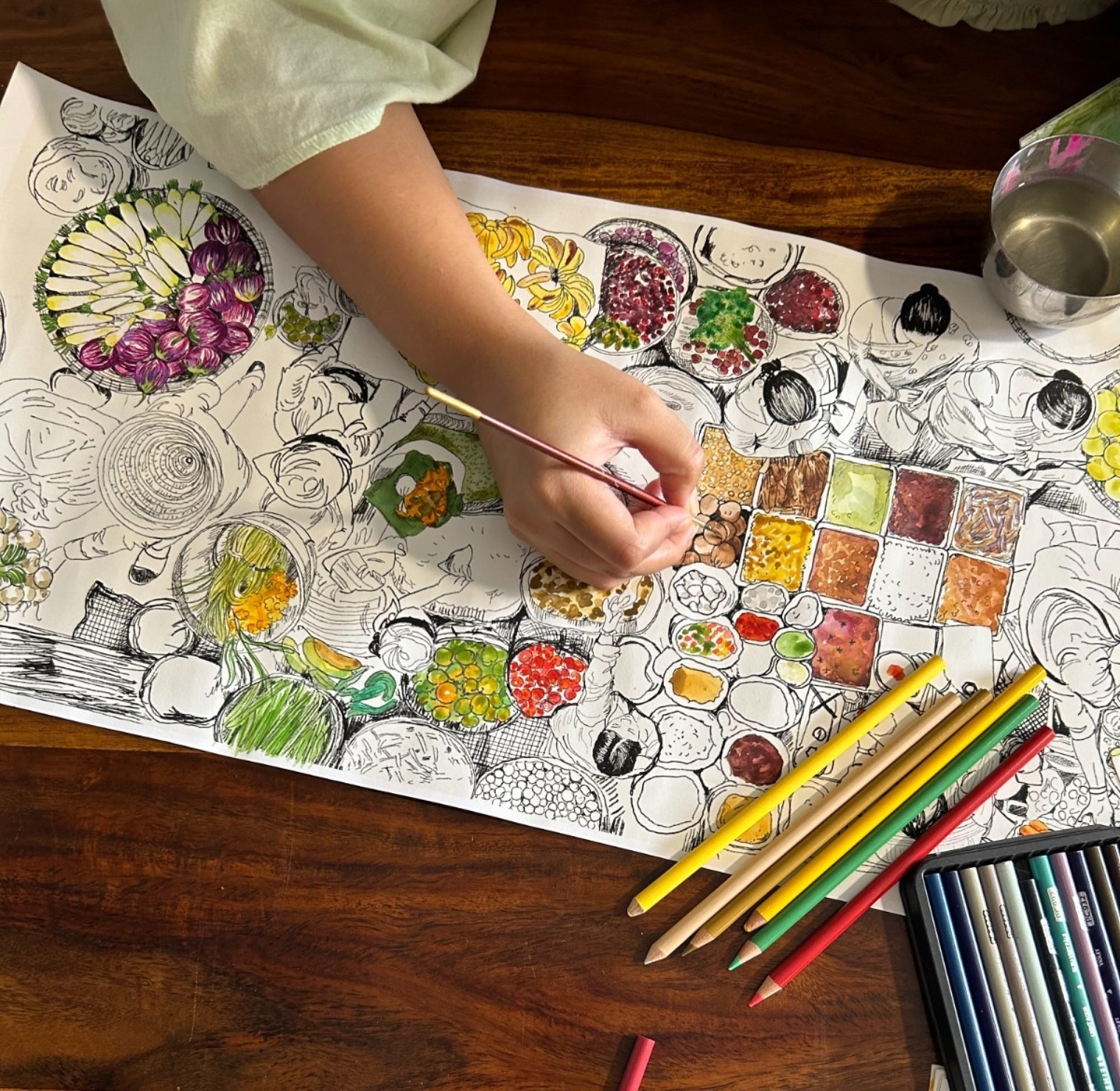 Recipe: sago dumplings with tempeh and ginger flower
By Pamellia Chia; makes about 24 dumplings
An underrated aromatic herb from Asia that I wish more people knew about is torch ginger flower. It is one of the most beautiful flowers and has a zippy, citrus-forward flavour that lifts the richest dishes.
When chopped and folded into the roasted peanut filling of these sago dumplings, known as saku sai moo in Thailand or saku yat sai in Laos, it almost takes me home.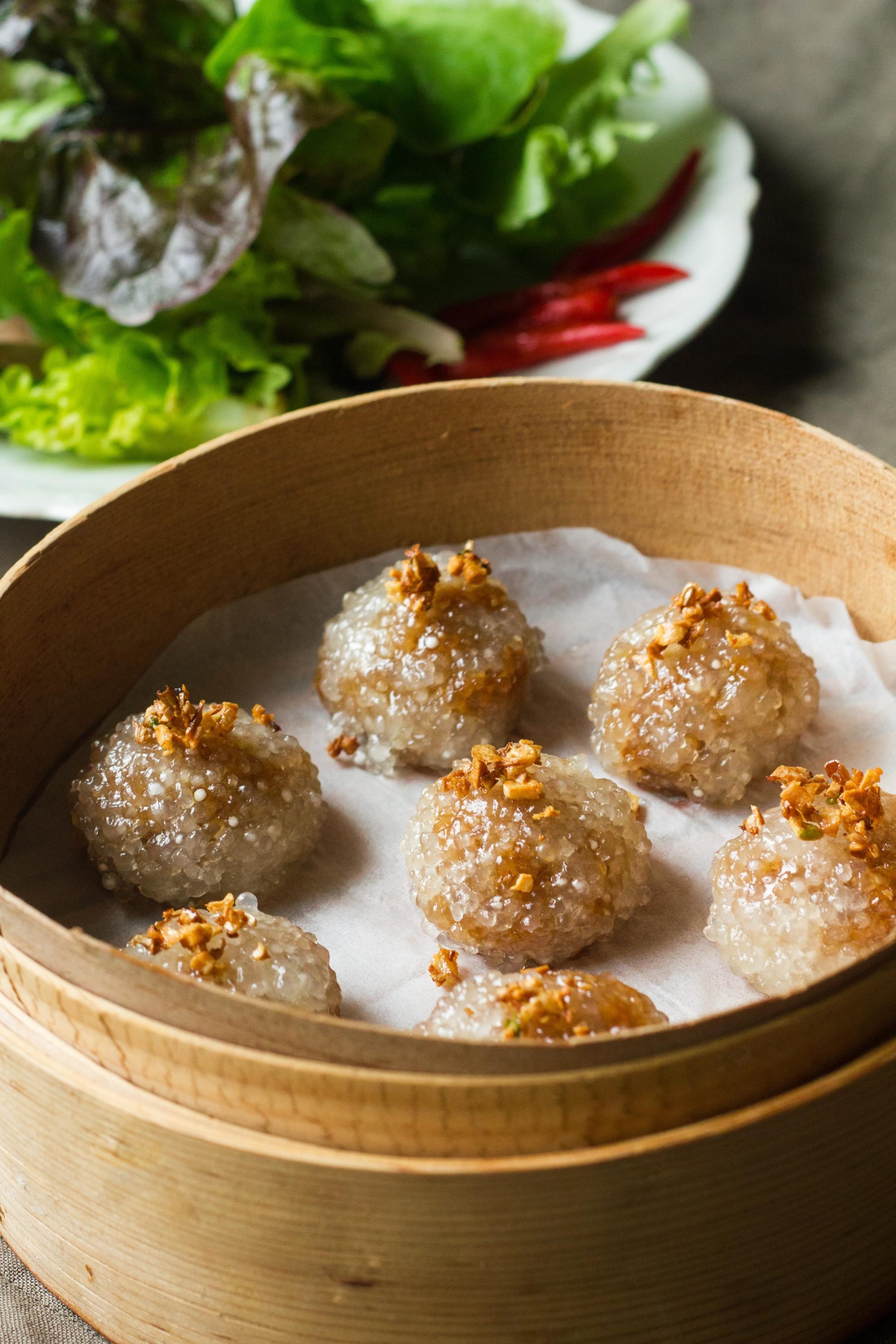 For the dumplings:
1 cup plus 1 tbsp/160g sago (tapioca pearls), the smallest you can find

5 tbsp/75ml oil

5 garlic cloves, chopped

½ small red onion, finely diced

4oz/110g tempeh, finely chopped

¼ cup/60ml water

3¼ oz/90g Malaysia palm sugar (gula melaka), granulated or shaved off the block with a knife

2 tbsp soy sauce, or to taste

1 oz/30g ginger flower petals, finely chopped

⅓ cup/40g roasted peanuts, finely chopped
How old Chinese cookbooks helped a Hong Kong chef modernise her food
To serve
A handful of coriander leaves

1 bird's eye chilli, thinly sliced

1 small head of lettuce, separated, washed and spun-dry
The best Southeast Asian food in Hong Kong for a big fan of the region
Method
1 For the dumplings, cover the sago with a liberal amount of water in a bowl. Soak for 25 minutes before draining. Set aside.
2 To a saucepan set on high heat, add the oil and garlic. Fry the garlic, stirring frequently. When it turns lightly golden, strain the garlic through a sieve set over a bowl. Return 2 tablespoons of the garlic oil to the saucepan and set it over high heat. Reserve the rest of the garlic oil.
3 Add the onion to the pan. Fry until the onion turns lightly golden. Add another tablespoon of garlic oil and the tempeh. Fry for a minute to lightly brown the tempeh, then add the water and palm sugar. Stir the pan briskly to deglaze it and encourage the sugar to melt. Add the soy sauce, ginger flower and chopped peanuts.
4 Cook until the paste sticks together in a single mass. Err on the side of overcooking the mixture; you will not be able to form it into individual balls if the filling is undercooked. Spread the mixture out on a dish, and place it in the freezer for 20 minutes or until it cools down and firms up.
5 Divide the mixture into ⅓ oz/10g portions, and roll each into a ball. Sprinkle some sago on your palm, place the ball on top, and sprinkle more sago over. As if you are coating something in breadcrumbs, move the ball back and forth between your palms, closing your fist lightly with each pass, until the filling is covered in a thin layer of sago. Repeat until all of the filling is used up.
6 Space the dumplings 1-inch/2½cm apart on an oiled dish, and steam on high heat for 8 to 10 minutes, or until they turn translucent.
7 To serve, brush the dumplings with garlic oil and sprinkle the fried garlic over them. Top with the coriander leaves and chilli. Enjoy the warm dumplings, individually wrapped in lettuce.