These trends are dominating the 2023 High Holidays season.
There's something nostalgic about the foods of the Jewish High Holidays. Perhaps you cherish memories sitting around the dining table enjoying your bubbie's famous matzah ball soup recipe or assembling a beautiful apples and honey dish with your family.
Whatever your High Holidays food traditions might be, sometimes it's much easier to opt for a catering service instead of cooking all of the dishes yourself, especially if you're entertaining a large crowd for Rosh Hashanah, or the Jewish New Year celebration.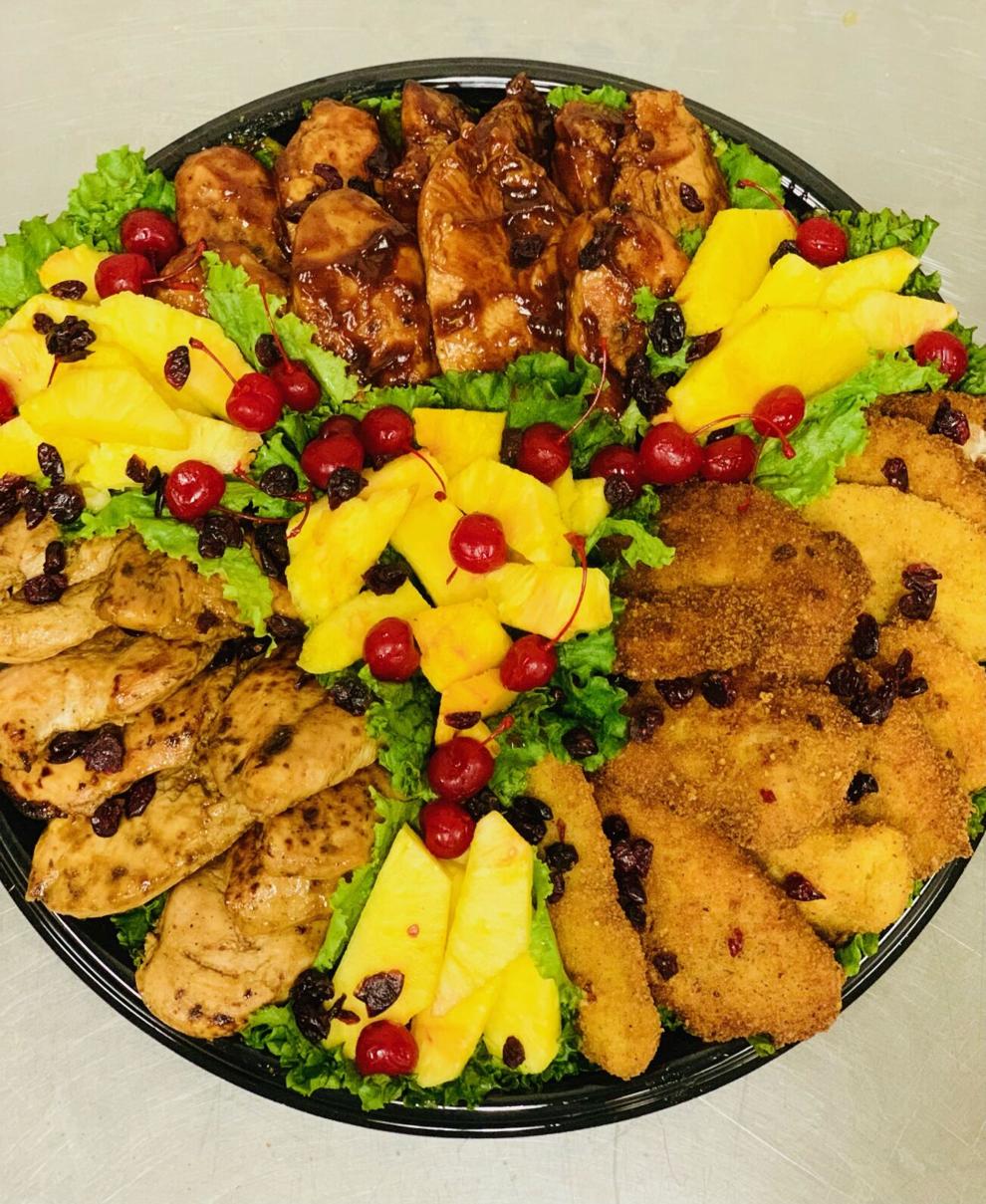 For Cookie Bloom, third-generation caterer at Bloom's Kosher Carryout and Catering, the Jewish High Holidays are a busy time. Bloom receives calls from synagogues, third-generation clients whose parents and grandparents ordered from Bloom's, and customers as far away as Toledo, Ohio, in need of catering services for the season.
"There are people who have been ordering from us for years and years and couldn't do a holiday without us," Bloom says of the Southfield-based family business, which is one of just a few kosher catering kitchens in Michigan.
Fan Favorites
The usual requests are no secret. Since its 1952 opening, Bloom's has maintained the same beloved dishes as its favorites amongst
customers (and the flavors don't change much, as each cook Bloom's has had has been with the business for 30 years).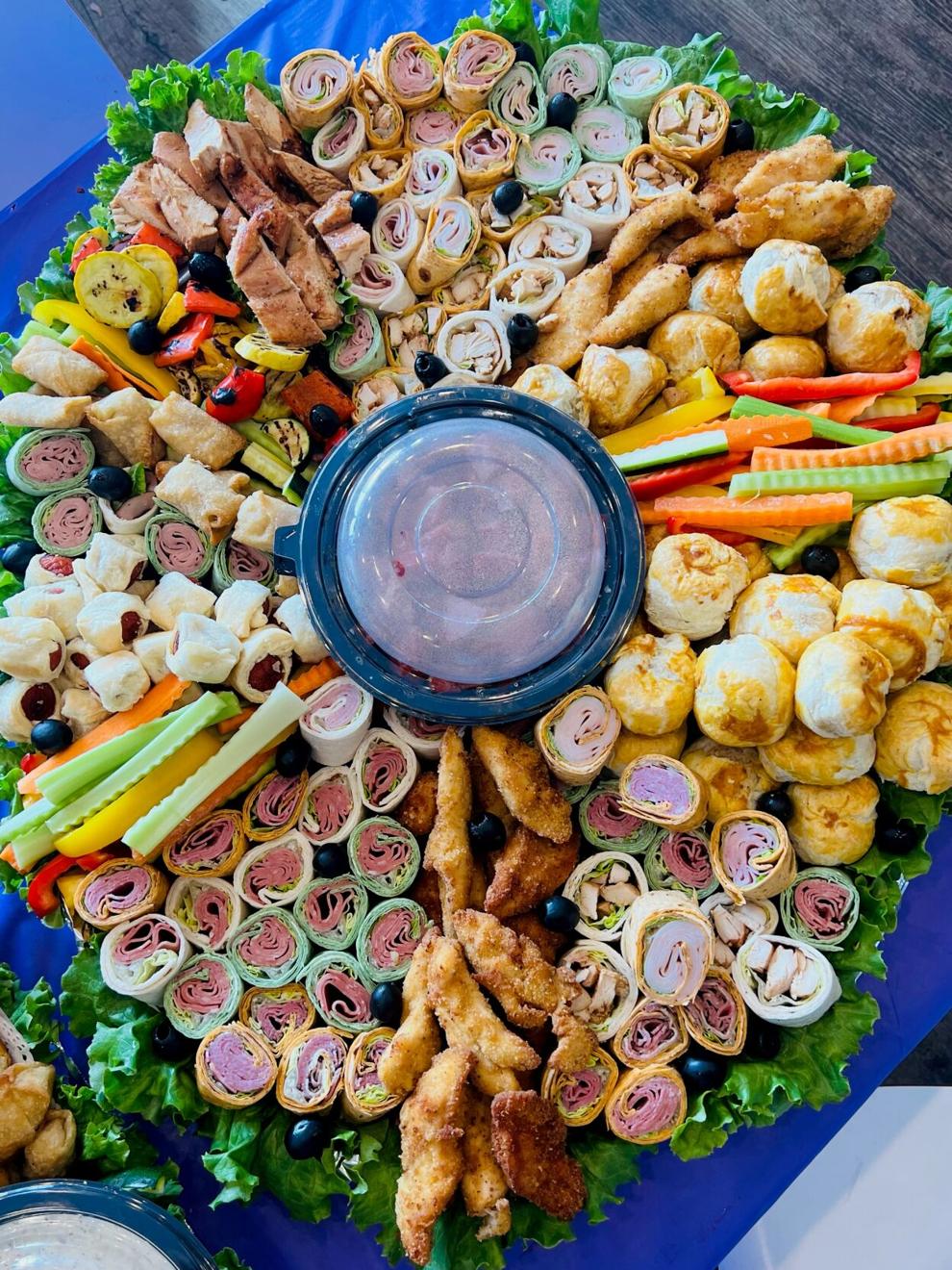 "The most popular are chicken soup, matzah ball soup and kreplach soup," Bloom explains of the storied Jewish dishes. Other popular requests for the High Holidays are foods that people often can't make themselves, like kishke or gefilte fish.
"Sometimes when it comes to the real, traditional Jewish foods, people would rather get it from the caterer," Bloom laughs. "I hear all the time, 'That's just like my grandmother's soup,' and it's the biggest compliment that I can get."
Bloom's is also known for their veggie chopper liver, beef liver and their brisket. "People go crazy over those items," says Bloom, who serves clients across the entire Metro Detroit Jewish community and throughout the Toledo area. "My biggest sellers are still the oldies but goodies. You can't get rid of them."
Dietary Needs
Still, times have changed — and so have the High Holidays catering requests. Over the past 10-15 years, Bloom has seen an uptick in requests for vegan or vegetarian dishes.
People are also becoming more mindful of specific dietary needs, such as eating gluten-free, low- or no-salt, or sugar-free. "I have a lady who can't have any salt, and we make her a bunch of items [without salt]," Bloom explains. "I have tons of gluten-free people as well."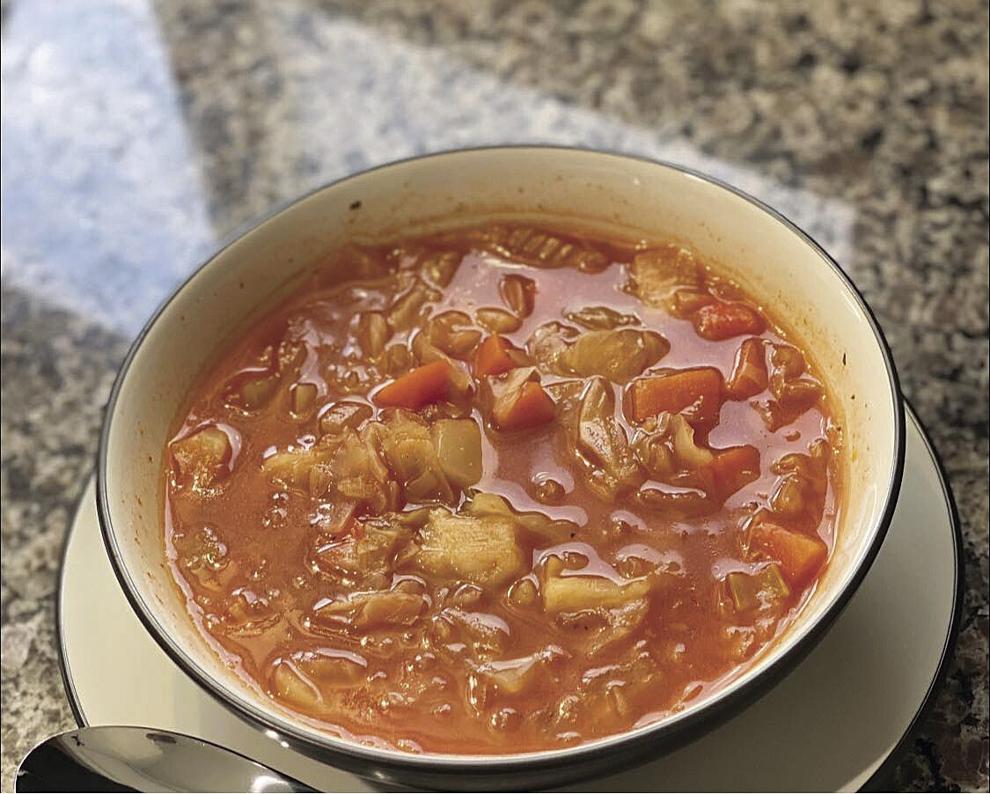 (Gluten-free chicken tenders, for example, are a top-seller for this group.)
While many classic Jewish dishes call for gluten, salt or sugar, or even all three, changing times means developing modifications that retain the same great flavor.
"People have gotten much more health-conscious, and with health-consciousness, they're watching their diets," Bloom says.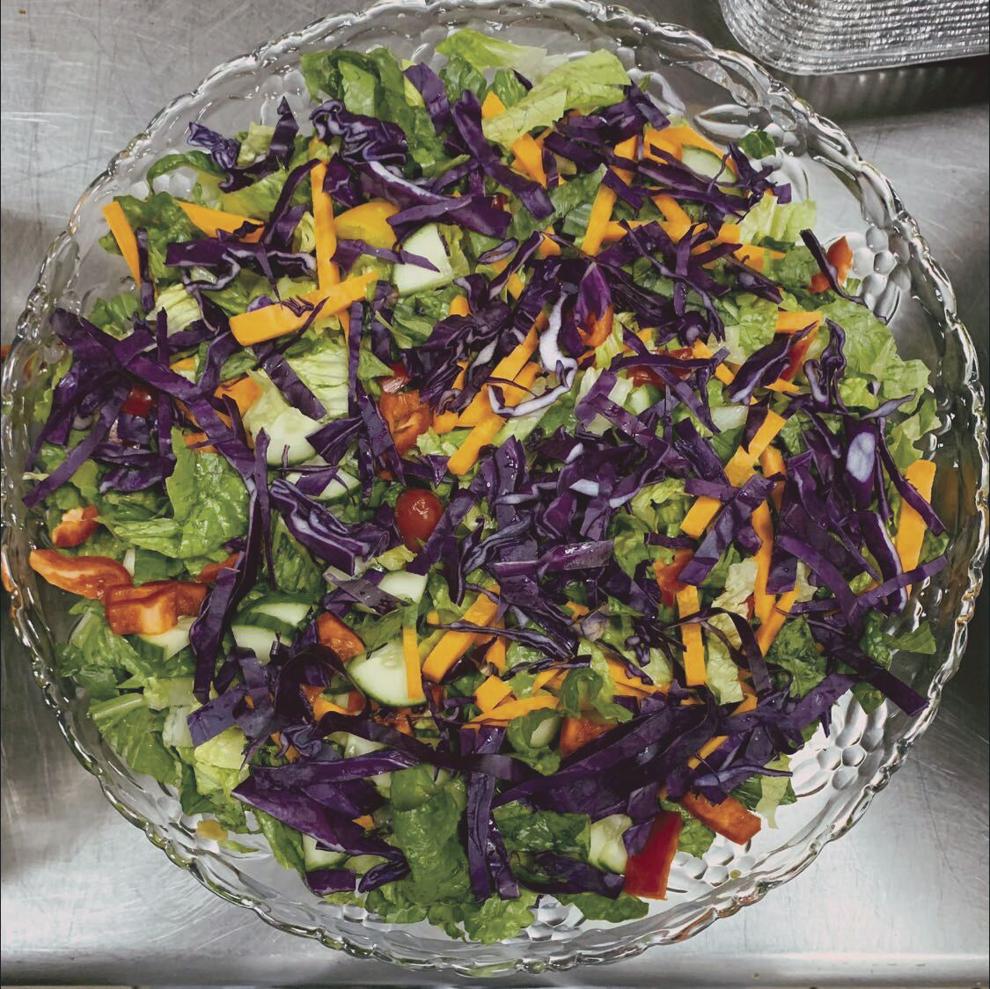 Bloom says there hasn't been a time yet where she's said no to a specific High Holidays catering request to add or eliminate certain ingredients. "We figure it out somehow," she explains.
Presentation and packaging has always been important to the family-owned catering business, but Bloom says the biggest change in recent years has been adding dietary modifications to that list.
Still, some people just want their good old-fashioned Jewish food the way it comes — even if that food might be fried or heavy on the salt.
"It's a nostalgic feeling," Bloom says of eating traditional Jewish meals, especially around the High Holidays. "It evokes memories of the food you grew up with." 
Visit bloomskoshercarryout.com for menus and more information